"When I give my heart it will be completely
Or I'll never give my heart
And the moment I can feel that you feel that way too
Is when I fall in love with you…"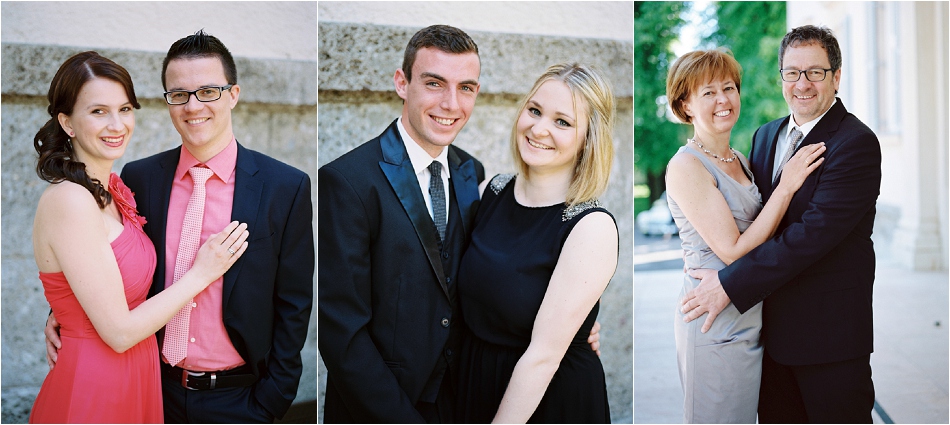 Annika & Christoph – Danke dass ich Euer wundervolles Traumhochzeits-Wochenende begleiten
und für Euch festhalten durfte – was für ein FEST!!!!
Hair&Makeup: Sabine Rettenbacher Papeterie: Evi Strobl
Floristik: BlumenLindner Location: Reiter Alm
Shot on Kodak Film.
Danke an Bettina Danzl für die Assistenz.