"I left my soul there,
Down by the sea
I lost control here
Living free…"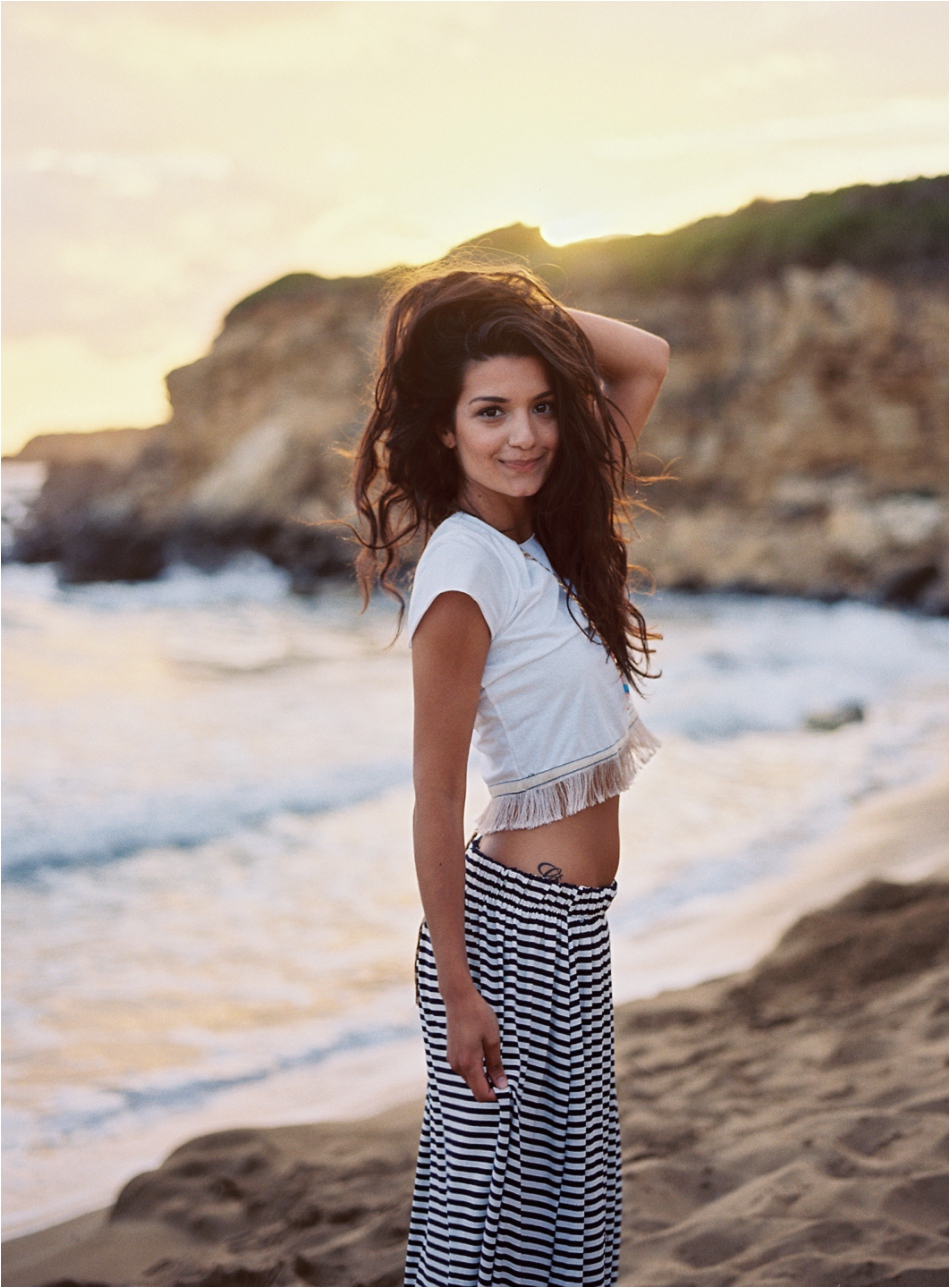 Last summer I had the amazing opportunity to shoot some fashion on a sunset beach
for a tiny boutique in Argostoli – Kefalonia.
This was a huge dream come true.
And looking through the images again makes me long for that little Greek island -
I left a little piece of my heart there for sure.
Model: Maria Sarigiannidou / Styling: Dimitra Kouri / Fashion: Vikatou Shop
Assistant/Film Loader: Jamie Cain / Assistant/Styling: Irma Chachua
And huge massive thanks to fellow photgrapher colleague
"Woody" Adrian Wood for helping me set all this up – I am forever grateful!
shot on various Mamiya Cameras, Kodak and Ilford professional film, processed by Alpine Film Lab